Maple Valley Pediatric Therapy
Occupational & Speech Therapy Services for Children and Teens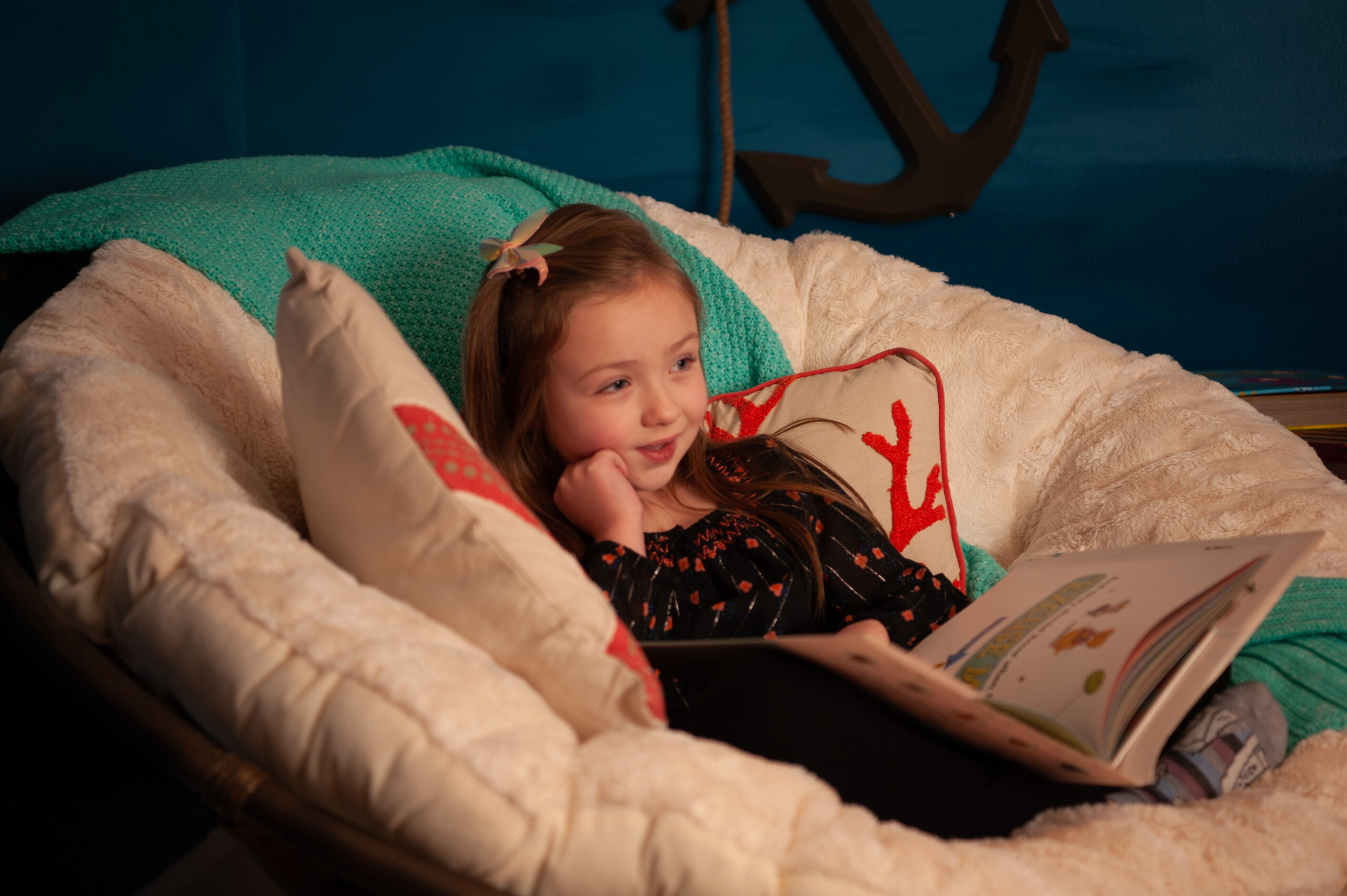 Our Mission
To guide children and their families in the all important job of growing up! We use playful, personalized, one-on-one therapy to help our clients overcome challenges, connect with their  environment, and find joy in everyday living.
Our Clients & Specialties
We specialize in working with children, teens, and young adults with:
Autism Spectrum Disorder (ASD)

Developmental Delays

Behavioral Concerns

Language / Articulation Delays

Sensory Processing Disorder (SPD)

Self Regulation

Stress and Anxiety

Fine Motor / Handwriting

Feeding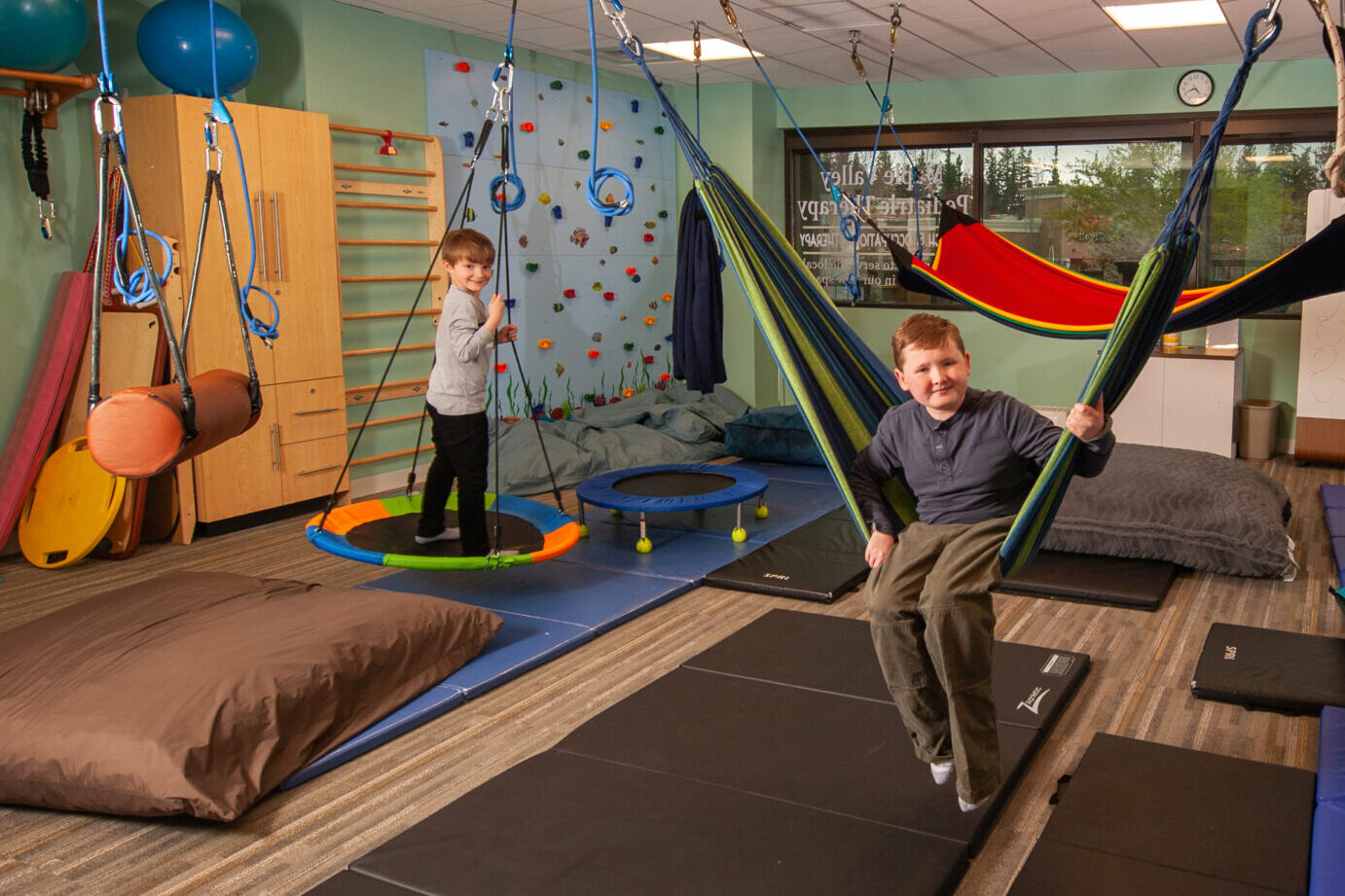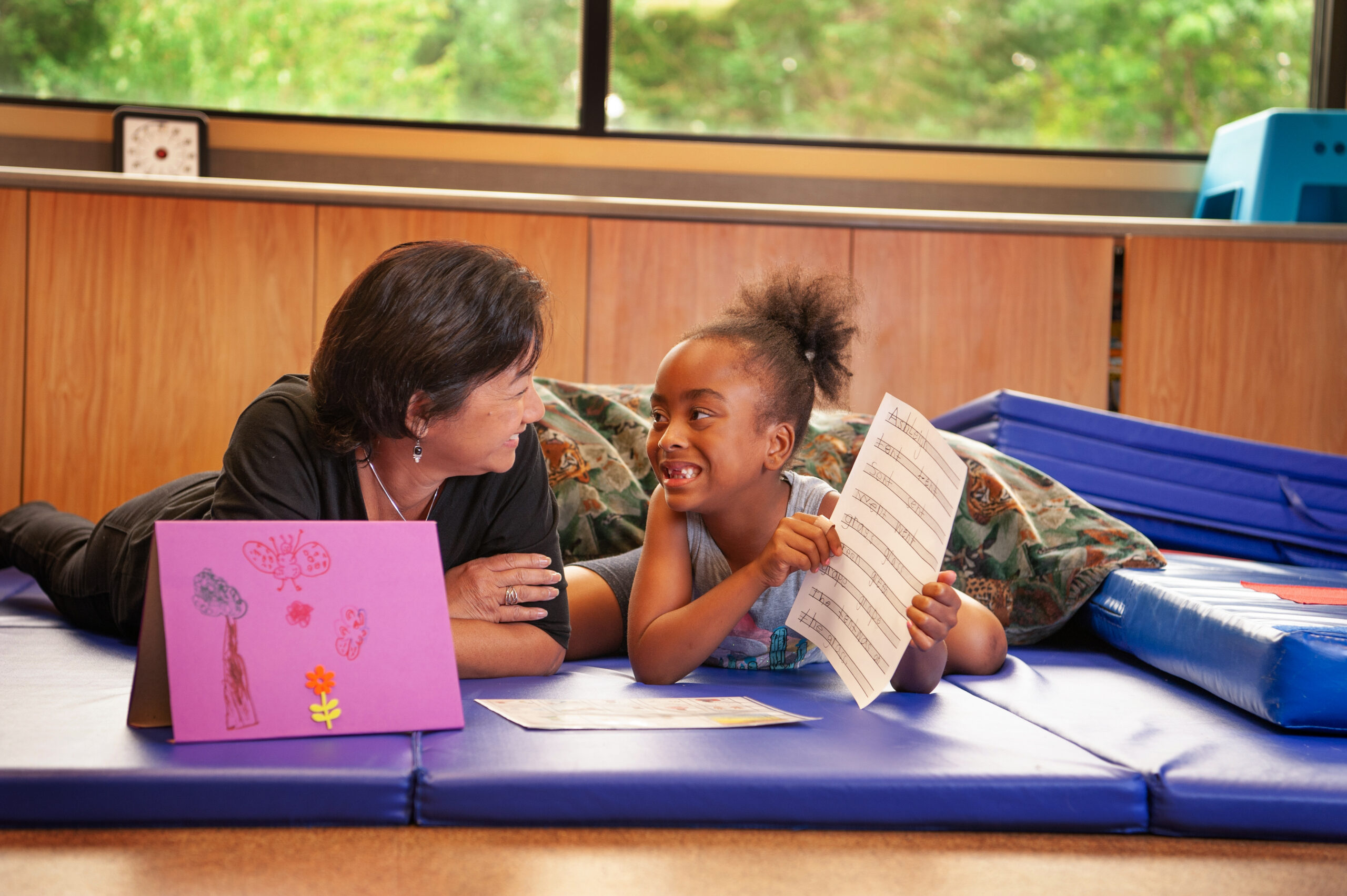 Speech & Language Therapy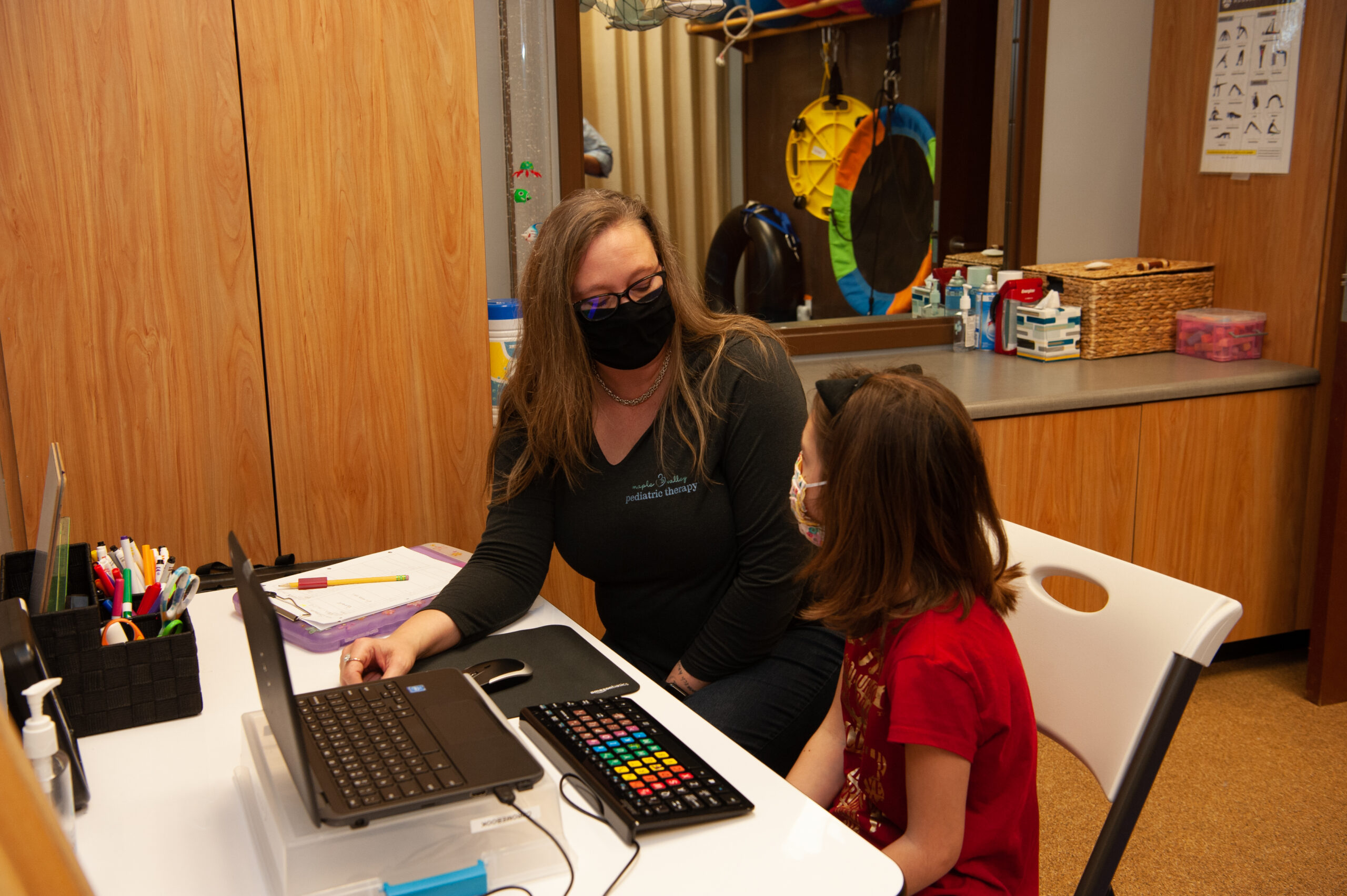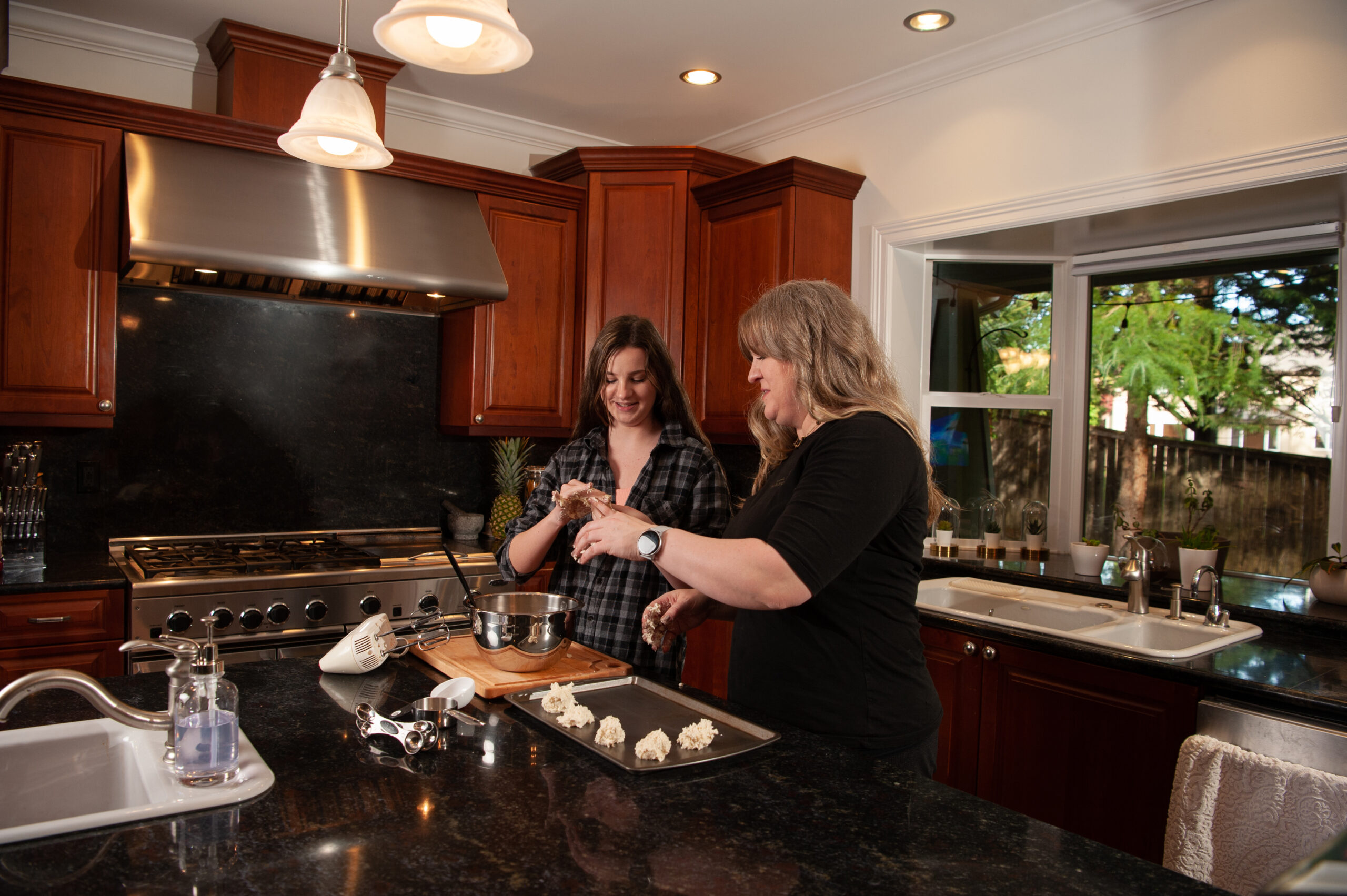 Aquatic Therapy, Game Night, Skills Training and more!
Maple Valley Pediatric Therapy offers innovative, playful, and evidence-based Occupational & Speech Therapy services for children and teens.
One of the Top Speech and Occupational Therapy Clinics near Seattle & Bellevue
"I love your new space! It makes such a difference in the way you are able to offer services and interact with kids and their families."
"We have tried various treatments and therapies over the years. E. now has the tools and abilities to identify her stressors and find solutions. I cannot thank Jackie enough for all she has done for E."
"We love the programming supplied by Christie, ever changing activites keep my child very interested and her enthusiasm is a plus."
"Occupational Therapy is amazing! I love Billie plus she helps me with being safe."
Your staff is always so helpful and knowledgeable!
Frequently Asked Questions
How do I get the process started?
Easy, just contact us! We are excited to get to know you, your child and come up with a treatment solution.  Click on our phone number or email on the top of this website! 
Where are your clinics?
We currently have 3 locations:
Maple Valley
Puyallup
Lake Morton in Kent/Covington
Are you open on Saturdays?
Yes, we do have Saturday appointments!  Contact us for availability.
How do I connect with other parents like me?
There are several area support groups. Click on the resources page for links! 
Do you take my insurance?
What services do you provide?
Occupational therapy, speech & language therapy, assistive technology, aquatic therapy and feeding!
Do you do at home visits?
Yes, please reach out and we will go over all the details with you!